Adjusting a Running Feeding Program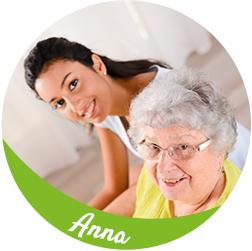 Click on the Compat Ella® simulator to help Anna. Make sure to complete all the required tasks listed to the right. You can click on the

«i»

to take a hint.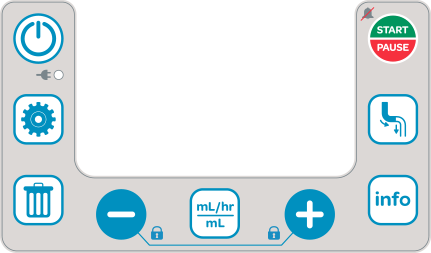 Zone 1
Zone 2
Zone 3
Zone 4
Zone 5
Zone 6
Zone 7
Zone 8
Zone 9

Adjust Feeding
Program
Tasks to complete:

1

Pause the feeding program

2

Adjust the feeding rate from 120mL/hr to 50 mL/hr

3

Resume the feeding program
Press

to pause the feeding program.
Press

to access the SET RATE screen.
Press

to adjust the nutritional therapy parameters. Do not hold the key.
Use

and

to adjust the rate of tube feed delivery.
Press

to resume the feeding program.
You have completed this exercise.
Content on this page will only be visible on ipad /computer.