Getting Started with Compat Ella®
Click on the Compat Ella® simulator to help Anna.

Make sure to complete all the required tasks listed to the right.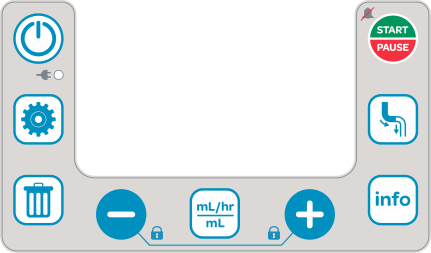 Zone 1
Zone 2
Zone 3
Zone 4
Zone 5
Zone 6
Zone 7
Zone 8
Zone 9
Tasks to complete:

1

Switch Compat Ella ® ON

2

Prime the administration set using the auto-prime function

3

Switch Compat Ella ® OFF
Content on this page will only be visible on ipad /computer.